Moprosoft Consulting
Process Improvement
WEB Optimization
You will receive a personal and results-oriented service.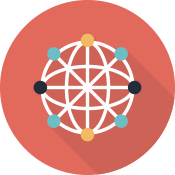 Personal
We'll begin by identifying your goals and the available resources.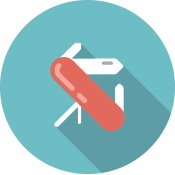 Functional
We will help you to choose the right tools and operational processes for your organization.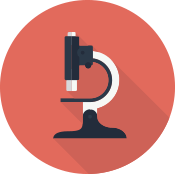 Detailed
We will focus on the small details without losing sight of the strategic objectives.
Contact Me
Don't hesitate to write by any means, new proposals for collaboration are always welcome.
cristhian@qrokes.com
+52 33.1344.3771